Xiaomi Unveils AirPods Clones Called 'AirDots Pro'
Xiaomi today unveiled a new version of its AirDots wireless headphones, and it's safe to say that the average consumer in the street would be hard pressed to distinguish the look from Apple's own AirPods.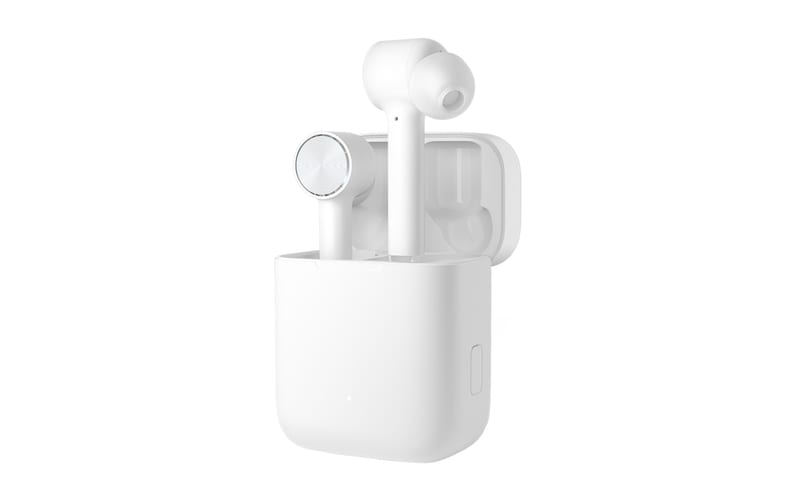 The Chinese mobile maker first appeared to take a leaf out of Apple's playbook back in November with the launch of its original AirDots, which were more akin to classic earbuds in design but offered much of the same functionality as AirPods, including gestural controls and a compact charging case. Xiaomi's newly announced 'AirDots Pro' however look like a straight-up clone of Apple's best-selling wireless headphones, complete with the signature "arm" that houses the Bluetooth receiver and beamforming microphone. Like AirPods, the earpieces feature touch controls for music playback and invoking personal assistants, and they're able to function independently of each other thanks to adaptive pairing. They also offer water resistance and a four-hour battery life, while the charging case offers an additional 10 hours of charge and can recharge the buds fully in one hour.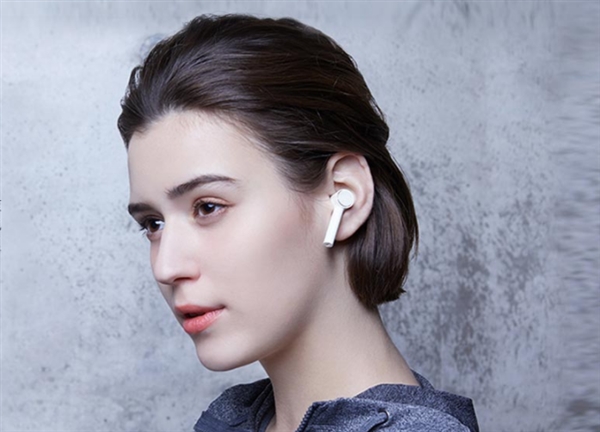 To their credit, the AirDots Pro have silicone tips for improved sound isolation and additional active noise cancelation. They also come in either black or white. Still, the biggest difference is probably the price – Xiaomi's buds cost 399 Yuan (around $60), whereas Apple's come in at $159. How that saving impacts on sound quality and general performance remains to be seen. Xiaomi devices, ranging from smartphones to tablets, have been criticized in the past for heavily borrowing design elements from Apple's iPhones and iPads and adopting marketing materials tactics similar to Apple's. In 2017, Apple won the right to prevent Chinese smartphone maker Xiaomi from registering its "Mi Pad" mobile tablet device as an EU trademark because the name was deemed too similar to Apple's iPad. (Via gizchina.com.)Tags: Xiaomi, AirPodsThis article, "Xiaomi Unveils AirPods Clones Called 'AirDots Pro'" first appeared on MacRumors.comDiscuss this article in our forums
You can read more about this here: macrumors.com